Are you a caring, compassionate person who could provide care as any caring relative or friend would give?
Do you wear your heart on your sleeve? Do you like to sing and dance?
Springhill Care Home, located in Accrington, Lancashire is looking for caring, compassionate people, to join our care team.
Whilst having a fun, caring and compassionate nature is necessary, experience or qualifications are not essential as full training will be provided.
There is also excellent opportunities for career progression for those looking to progress in the care home sector.
---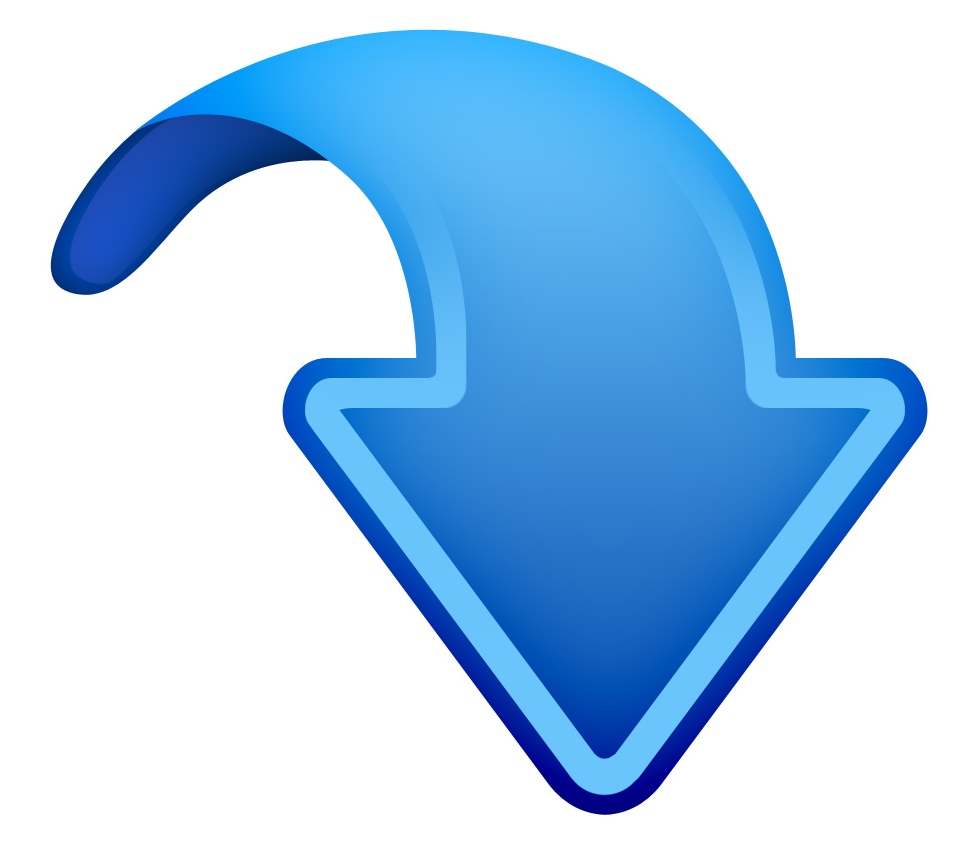 Read our Vision Mission & Values HERE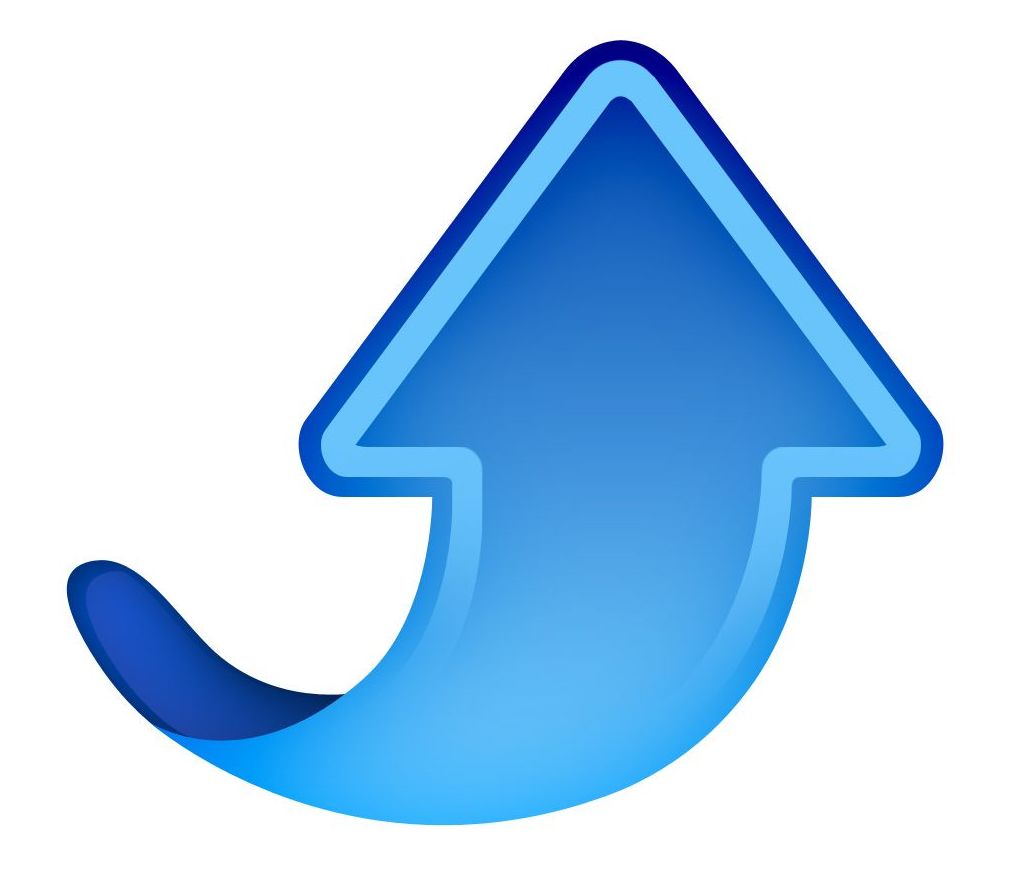 ---
We currently have the following positions available; (Last updated  16/02/2018 as part of our rolling recruitment program)
*Catering Assistant (Evening Tea Shift x 2 - 5:30pm – 9:00pm 3 evenings over a 7 day rota)
*Receptionist / Administrator (30 Hrs per week)
*Health Care Assistants (Day/Nights-Full Time, working on a seven day rota inc weekends)
*Registered General Nurse (Day/Nights - Full time, working on a seven day rota inc weekends) 
*Team Leader (38.5 Hrs /8.00pm-8.00am on a seven week rolling rota)
 Job adverts/description attached below 
---
Interested ? Please click here to register your interest and apply online by submitting a pre application form.
---
For further information please contact Michelle Walsh; 
e: This email address is being protected from spambots. You need JavaScript enabled to view it. or you can telephone us on 01254 381719.
---